Thursday, August 4th, 2016
The former UFC champion Carlos Condit made an alleged announcement recently that he is undergoing training for his next fight with Nick Diaz.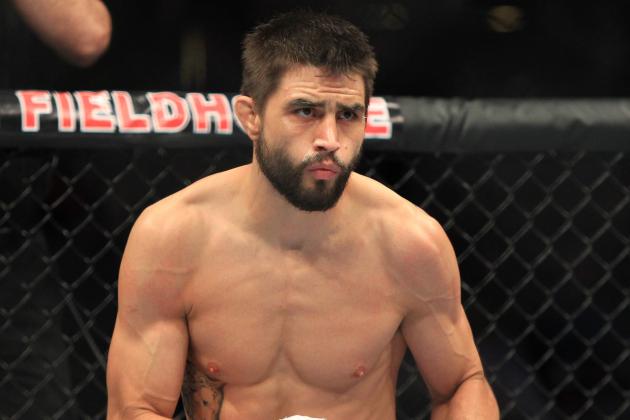 The UFC Welterweight champion had achieved the title of 170 pounds when he defeated Nick Diaz during UFC 143. The natural fighter had his championship fights with Robbie Lawler and Georges St-Pierre. Condit is doing all the required preparations for a rematch with Nick and it will take place sometime after August as Diaz is still under suspension period. Once Diaz is released from it, there is going to a tough competition between these two fighters which would be fun to watch.
Carlos, who is the mixed martial artist from America, is now the part of the welterweight division of the UFC. He was the former interim UFC champion as well as WEC champion. As far as the rankings of UFC welterweight is concerned, Condit was in the 4th position. The fighter has never been terminated or knocked out due to strikes.
(more…)